Every Tuesday Cuzoogle will post a random battle for you to vote on. Hey it is better than working and it only takes a minute.
The Office is back on TV soon so we wanted to get your opinion on which office is better. I used to be 100% for the British version of The Office but the American version has formed into one of the best shows on televsion.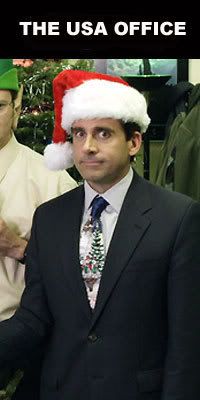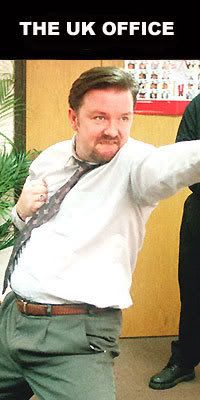 [poll=15]
Check out other random battles here
Popularity: 1% [?]
If you enjoyed this post, make sure you subscribe to my RSS feed!
More Cuzoogle
Are you a new
dad
, old dad, soon to be dad or just wish you were a dad? Check out
Like A Dad
, a blog that touches on doing parenting....like a dad.