Well gents there is less than one week until Entourage returns and we are pretty excited about it at Cuzoogle. So excited that we figured it was a good time to refresh your memory banks on one of the major reasons you watch the show.
The babes!
Here is a list of just some of the hotties that have either been on the show briefly or are regular players in the life of Vince and the boys.
Perrey Reeves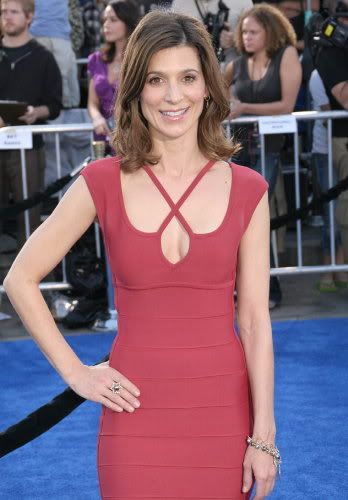 ———-
Emmanuelle Chriqui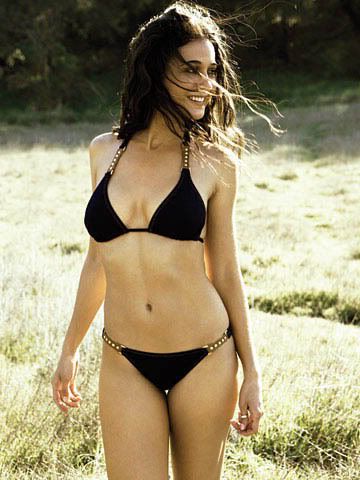 ———-
Constance Zimmer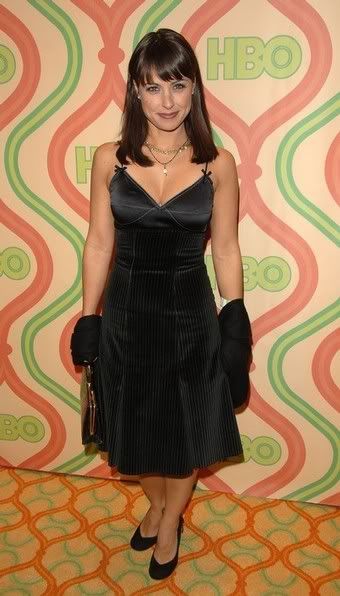 ———-
Carla Gugino
———-
Anna Faris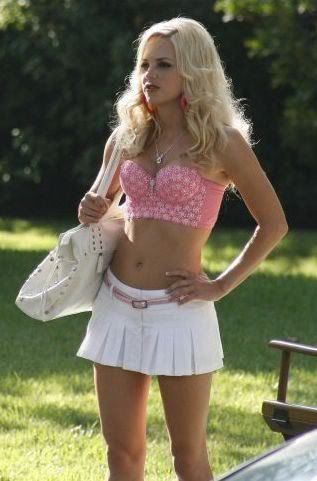 ———-
Kelli Mandruk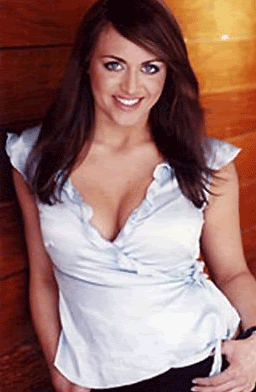 ———-
Michelle LaFrance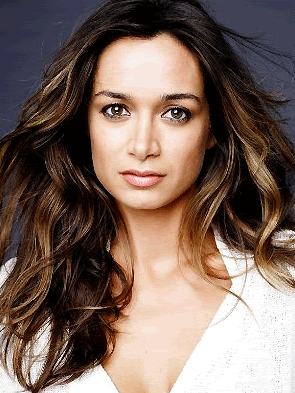 ———-
Michelle Lombardo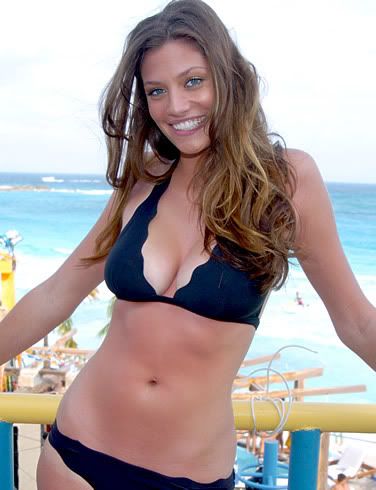 ———-
Brianna Brown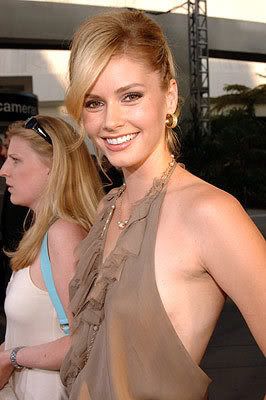 ———-
Kayla Ewell
———-
Malin Akerman
———-
Cameron Richardson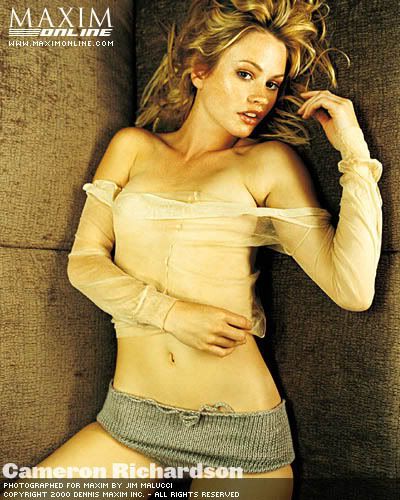 ———-
Heidi Marnhout
———-
Bai Ling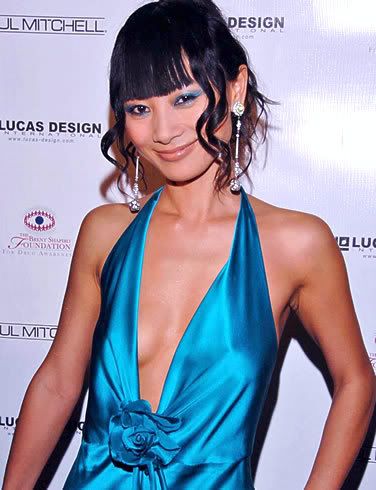 ———-
Samaire Armstrong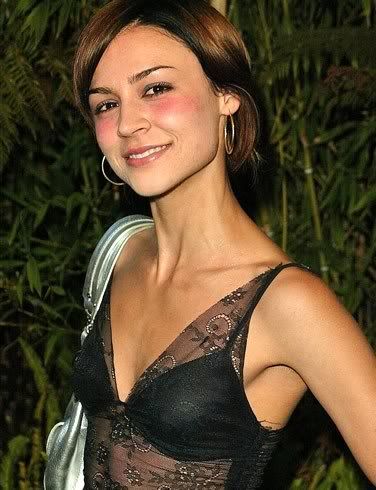 ———-
Monica Keena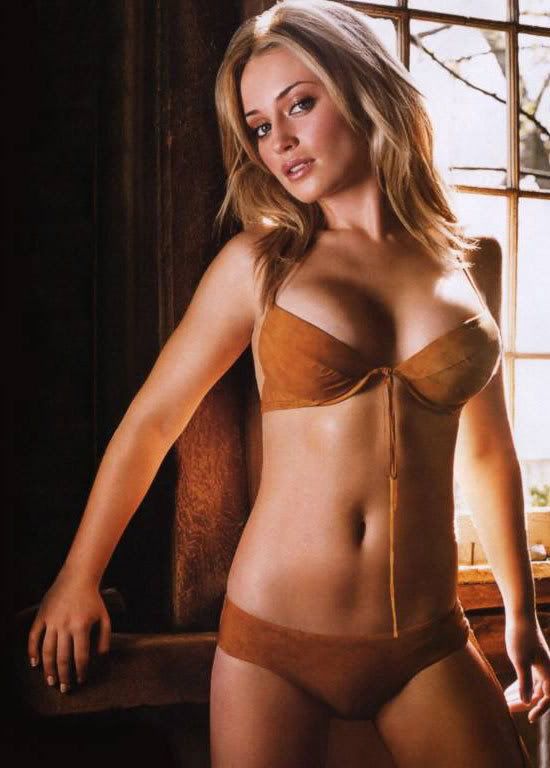 ———-
Mandy Moore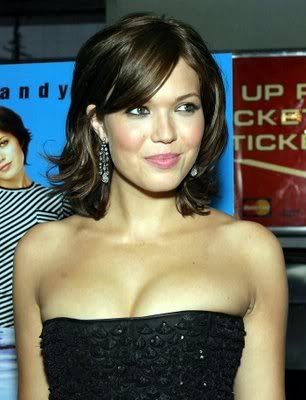 ———-
Maria Menounos
———
Ashley Madison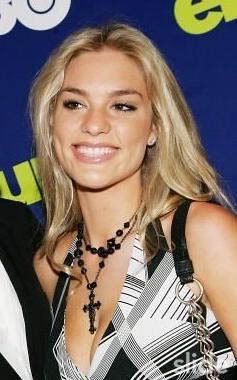 ———-
Jessica Alba
———-
Jaime Pressly
———-
Scarlett Johansson
———-
Kendra Wilkinson
———-
As always help us out on any we missed.
From Mr. BBI of Black Bright Internet
Hey Cuzzy you forgot Holly Valance - that hot Aussie minx who demanded E bang her again in the morning.
Here you go
———
A commenter calling himself Me
You forgot Sara Foster, The girl form the Big Bounce
Well thanks for that, here you go.
———-
Rob had this one for us
You forgot ALI LARTER, who was VINCE's girlfriend in the PILOT episode of Season 1. She was the one who went ballistic at him, and screamed obscenties about being with another woman at a party.
Okay Rob, yes we slipped there. Here you go.
———-
We can't wait for more Sloane and to see what new babes join the boys this season.
It all starts on Sept. 7.
More interesting links
The seven: Fall shows (girls) we look forward to
Navel Day girl No. 6 - Emmanuelle Chriqui
Popularity: 13% [?]
If you enjoyed this post, make sure you subscribe to my RSS feed!
More Cuzoogle
Are you a new
dad
, old dad, soon to be dad or just wish you were a dad? Check out
Like A Dad
, a blog that touches on doing parenting....like a dad.