Today is the day, GWB is out and Barack Obama is in! Let the World shift into high gear and get back on the highway of a better life. For those who read Cuzoogle, you know that we like to dabble in the works of photoshop, some better than others, but regardless we are always going for a laugh.
During the Presidential campaign we searched around the Internet for some of the best photoshopped photos of John McCain and it was a blast. We knew the day would come when we would do the same for Obama and today seems like a good day for it.
Here are some of the best photoshops we found of the new American President while digging around google images. The header image is actually one of ours but the rest are other people's fine, fine work.
Enjoy.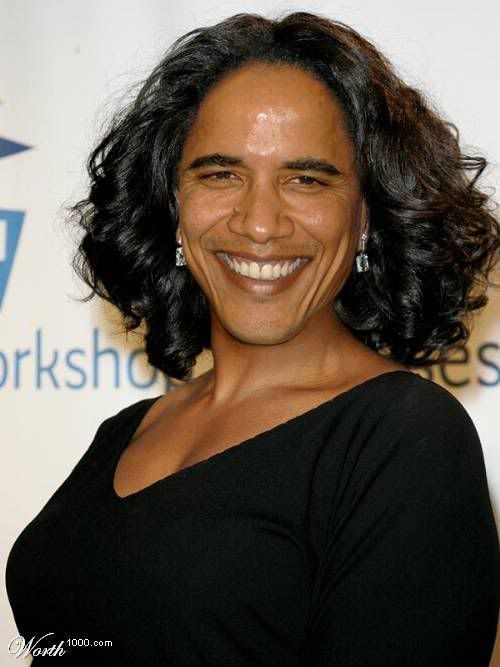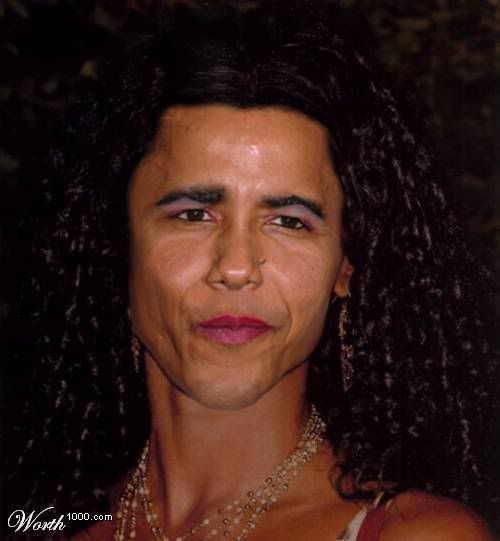 Since most of the best ones were from Freaking News, we had to add in a shout out.
Glad to have you aboard Mr. President.
Popularity: 10% [?]
If you enjoyed this post, make sure you subscribe to my RSS feed!
More Cuzoogle
Are you a new
dad
, old dad, soon to be dad or just wish you were a dad? Check out
Like A Dad
, a blog that touches on doing parenting....like a dad.