Now that we are at the halfway point in the season, it is time for another hot or not rankings of NBA teams using a long list of attractive and not-so attractive ladies.
For those new to the proceedings, before the NBA season started we did a post on how teams were looking as they entered the 2008-09 campaign using a wide range of hot and not-so-hot women. It was a huge success and we got a lot of great feedback. So of course we made a mental note to milk it for all it is worth.
Then a month into the season we did another one to see how the preseason rankings worked out.
Now it is the midway point and NBA fans everywhere are eagerly awaiting to see what woman their team got awarded with or for the bad teams, saddled with.
See who got hotter and who got belted with the ugly stick. Find out for yourself after the jump.
Atlanta Hawks - Still kind of hot.
—–
Boston Celtics - Still Gisele, still super hot. Doubt this will change.
—–
Charlotte Bobcats - Getting better but still have a long way to go.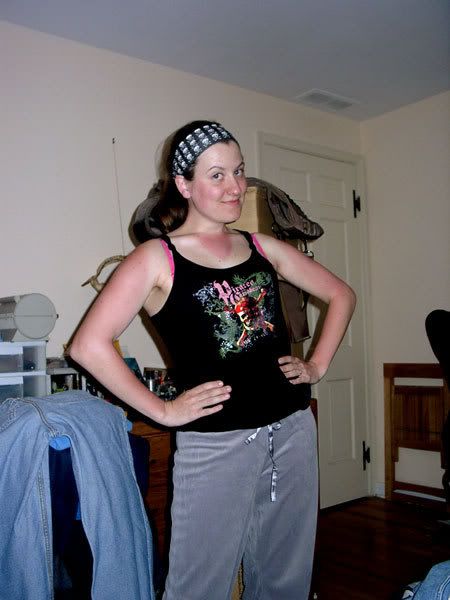 —–
Chicago Bulls - Young with potential.
—–
Cleveland Cavaliers - The Cavs keep getting hotter and hotter.
—–
Dallas Mavericks - Still worth a look but really they are past their prime.
—–
Denver Nuggets - One of the powers of the West and keep getting hotter.
—–
Detroit Pistons - Still pretty to look at but the end is getting closer and closer.
—–
Golden State Warriors - Sorry Warriors fans, been one of those years.
—–
Houston Rockets - Still ready to be hotter but still very appealing.
—–
Indiana Pacers - All Granger's aside, the Pacers are still not lookers.
—–
Los Angeles Clippers - Still scary as hell. When will this season end?
—–
Los Angeles Lakers - The Lakers maintain their Foxy status.
—–
Memphis Grizzlies - Not much is cooking in Memphis this year.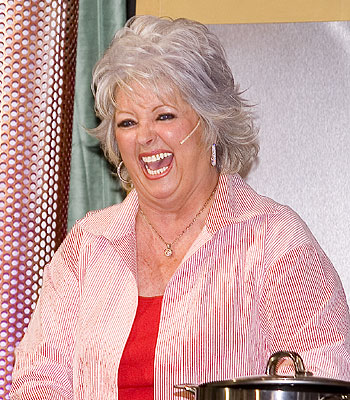 —–
Miami Heat - There is Heat in Miami once again but just like the PCDs, there is only one reason they are hot.
—–
Milwaukee Bucks - Hit or miss depending on how you catch them.
—–
Minnesota Timberwolves - Call your sponsor, the T-Wolves are not very good.
—–
New Jersey Nets - The Nets have surprised and earned an upgrade in heat.
—–
New Orleans Hornets - They have been different levels of Alba all season, so that is what we are sticking with.
—–
New York Knicks - Time to be realistic, this is all New York fans want no matter the looks.
—–
Oklahoma City Thunder - They did beat the Raps but still pretty scary.
—–
Orlando Magic - The Magic are super hot and showing it.
—–
Philadelphia 76ers - If the Sixers can keep things rolling, they are going to be hotter come season's end.
—–
Phoenix Suns - The Suns are still showing some heat but few expect them to go far.
—–
Portland Trail Blazers - The Blazers are very hot and are ready to become famous.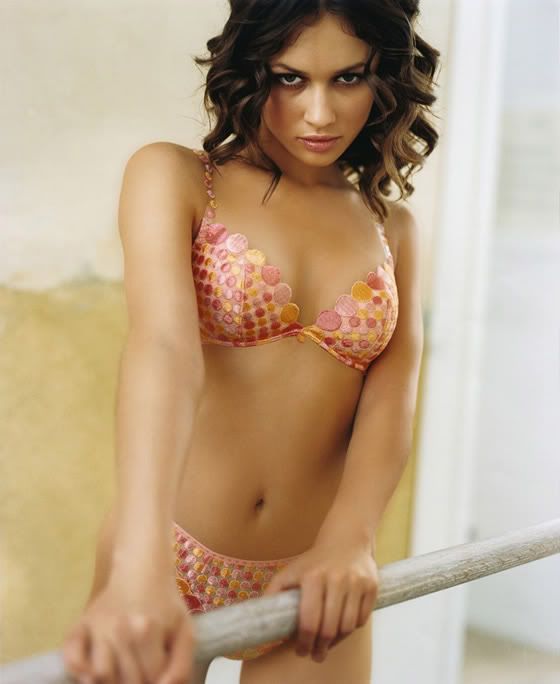 —–
Sacramento Kings - The view is not so nice in Sacramento. All you can do is laugh.
—–
San Antonio Spurs - They have been Eva all along, but now they are the red-hot version. Look out for the Spurs.
—–
Toronto Raptors - Raps have gotten less hot every day that goes by. We hope this does not offend Anne Murray fans but come on, the Raps stink.
—–
Utah Jazz - At full strength they are hot, with injuries, less hot. Two for the price of one in Utah.
—–
Washington Wizards - Going to be a long season in D.C. everyone. At least you have Obama.
—–
What do you think? What teams got a better look than they should have? Who could be even more ugly?
Popularity: 8% [?]
If you enjoyed this post, make sure you subscribe to my RSS feed!
More Cuzoogle
Are you a new
dad
, old dad, soon to be dad or just wish you were a dad? Check out
Like A Dad
, a blog that touches on doing parenting....like a dad.