After seeing Shaq square off with the Big Show the other day, it put wrestling back on our radar. It has been years since we have watched it and we mean years. Does Mean Gene Okurlund tell you anything?
Anyways, not only do wrestlers need to be physical specimens, they need to have some showmanship. That is why Shaq would be great as a full time character once his experiment in Cleveland fails.
So what other NBA players would we want to go back in time to see step into the squared-circle?
Here are 20 former NBA players that would of been great for the sport of wrestling.
1. Mark Eaton - Yes he would of killed people and buried them in the mountains.
2. Big Country Reeves - At least that way he could of had a career.
3. Oliver Miller - Many years ago, a lot of wrestlers were just fat guys.
4. Otis Thorpe - We  used to think he was going to tear the ball in two. Crazy strength.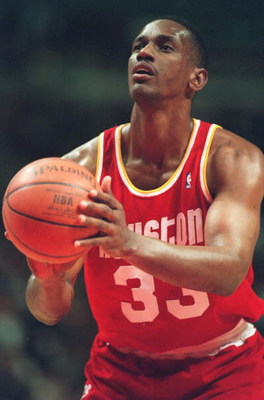 5. Kevin Willis - (See Thorpe)
6. Bill Walton - How can you not include the big guy. He would of been a great character with a mic.
7. Artis Gilmore - Scary as shit.
8. Clyde Drexler - You must be wondering for real? Well just imagine what he could do from the top rope.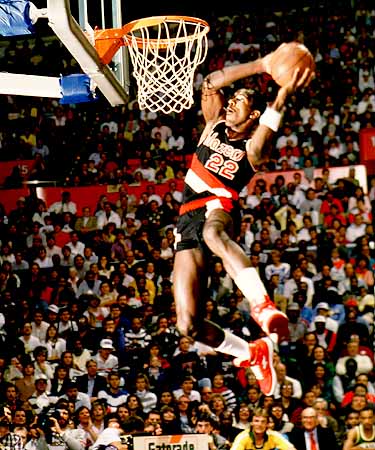 9. Vernon Maxwell - Ultimate villain that you could never script.
10. Charles Oakley - No brainer on that one.
11. Kurt Rambis - Don't focus on the costume, we think Kurt would take care of business.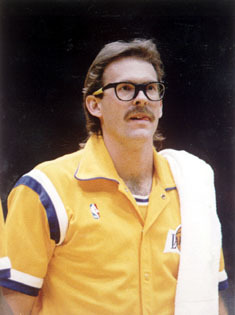 12. Kenny Walker - Again, the top rope stuff would be wicked. Plus that hair screams WWF.
13. Alonzo Mourning - Giant asshole - IE would make good villain wrestler.
14. Bill Laimbeer - Again no brainer. He pretty much was a wrestler with a shooting touch.
15. Jack Sikma -  Looked like a Russian, so he could of filled the role nicely.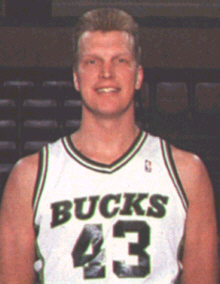 16. Dennis Rodman - We could not do a list without him. There would of been tears for sure and not to mention he has experience.
17. Reggie Miller - Loved to be the bad guy, would probably win a Battle Royal after hiding under the ring.
18. Wilt Chamberlain - He would not only win, he would score with the ladies.
19. John Stockton - Elbows of steel.
20. Karl Malone - He has done it before but he should of been tag team partners with Stockton. They would be called Pick & Roll of course.
There you go, 20 former NBA players we think would of done very well as a wrestler back in the day.
Anyone we missed? Tell us on Twitter @cuzoogle.
Popularity: 5% [?]
If you enjoyed this post, make sure you subscribe to my RSS feed!
More Cuzoogle
Are you a new
dad
, old dad, soon to be dad or just wish you were a dad? Check out
Like A Dad
, a blog that touches on doing parenting....like a dad.