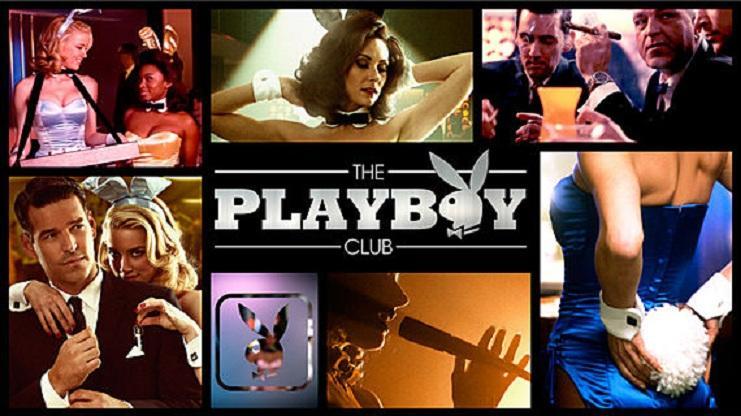 With every new TV season there are only a few new shows that seem to live for more than a month. It is highly frustrating for those people who watch the first few episodes and then get the show pulled out from under them.
It has almost become a game to pick the new shows you may have interest in and leave them on the TiVo for a few weeks to see if it is worth your time.
Well The Playboy Club on NBC has already been canned. It was only a few weeks. Now I never watched but the commericals just screamed of desperation as they were trying to mix pretty girls with a Mad Men time frame.
Radio shows were calling it inaccurate and to be honest it was easy to predict the show would fail.
The show debuted to 5 million viewers and has fallen dramatically since. Its most recent Monday night episode was seen by about 3.4 million viewers. It starred Eddie Cibrian and Amber Heard and told the story of the Playboy club in 1960s Chicago.
It will be replaced by Brian Williams' new newsmagazine series 'Rock Center' starting Mon., Oct. 31 at 10PM.
My other strong predictions for shows getting turfed are:
Boss staring Kelsay Grammar
Free Agents staring Hank Azaria
How to Be A Gentleman staring Kevin Dillon
How about you? Got any predictions on what shows will be cancelled before Halloween?
Popularity: 1% [?]
If you enjoyed this post, make sure you subscribe to my RSS feed!
More Cuzoogle
Are you a new
dad
, old dad, soon to be dad or just wish you were a dad? Check out
Like A Dad
, a blog that touches on doing parenting....like a dad.