Want to contribute to Cuzoogle? We love to team up with great writers and those who just have an opinion to get off their chest.
Topics we look for are:
Sports, sports betting, movies, tv shows, gadget, bbq, cooking, entertainment.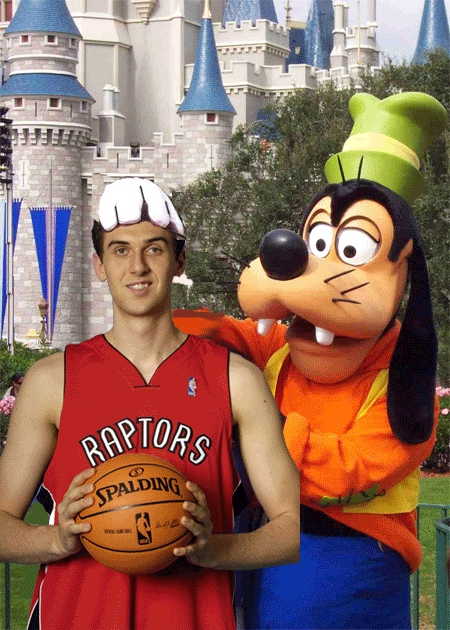 All we ask is you take care of editing ahead of time meaning no spelling mistakes and please include what links you want with what anchor text.
Please submit to cuzoogle at gmail.com or use the contact form and we will get back to you within the day and let you know if it will be used.
Thanks!
Popularity: 1% [?]